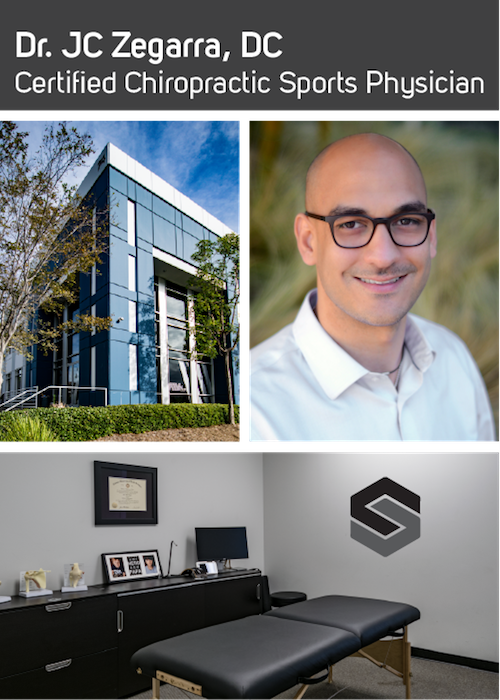 Are you in constant pain throughout the day?
Are injuries keeping you from doing what you love?
Do you feel like you are not performing at your max?
Do you feel constantly tired and not recovering well?
"By Itself, Conscious Positive Thinking Cannot Overcome Subconscious Negative Feelings"
Prevent
Proactive approach. Actionable care plan for preventing the most common non-contact injuries for your sport.
Balance
Own your body. A well balanced frame achieved using a combination of techniques for structural balance and self control.
Recover
Regain capacity. From your daily activities, exercise or an actual injury let's address your body's ability to get back on the court and compete.
Client Testimonials
What they've said about us
"Thanks to Dr. JC's commitment towards helping me through my recovery from a torn meniscus, I was able to return to play after 8 months surgery and pain free."

R.A.

Current NCAA D1 Volleyball Athlete
"My kids call Dr. JC "The Magician" for good reason. He has helped them through multiple sports injuries, both major and minor, and helped keep them on the field."

I.K

Mother of 3 athletes
"Throughout my club and high school volleyball career, Dr. JC has kept both my body and mind in one piece to keep me at my peak performance."

R.R.

Current NCAA D1 Volleyball Athlete
"Dr. JC's methods have consistently helped my players bounce back from injury, but more importantly he helps them stay healthy to prevent re-occurrences."

J.F.

Current NCCA Head Coach